Who We Are
The perfect choice for your next project
We are TTF, We
Create
Build
Develop
Solutions
TOMORROW'S TECHNOLOGY FIRST
WHO WE ARE
TTF is a multidisciplinary user experience and business strategy design operation. We are a team of widely experienced IT, software development and regulatory compliance professionals offering a bouquet of client-focused, data-driven services that are designed to help you gain business clarity and improve client interactions with your brand across your various touchpoints, ultimately resulting in a measurable uptick in your bottom line.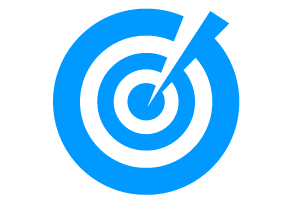 Our Mission
Our mission is to enable great businesses to find clarity and
reach their goals.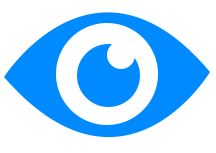 Our Vision
To attract the right audience to the right business through native thoughtful design and more efficient processes.
OUR CORPORATE CLIENTS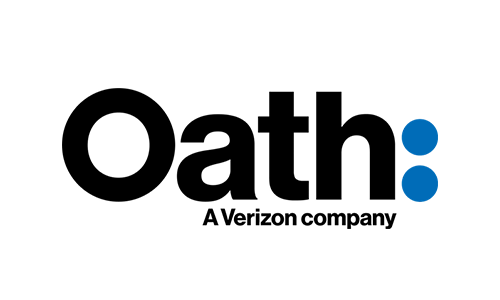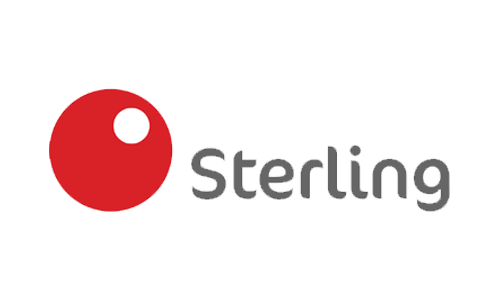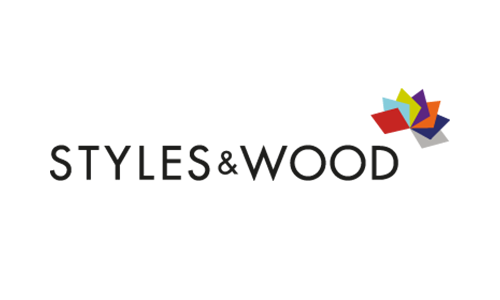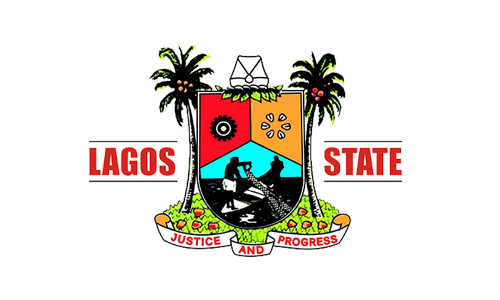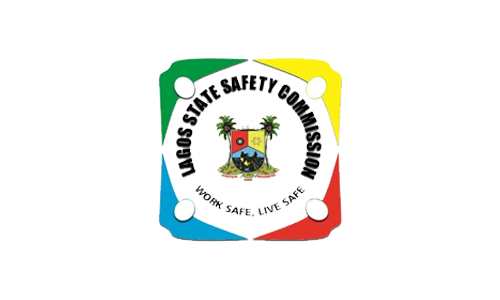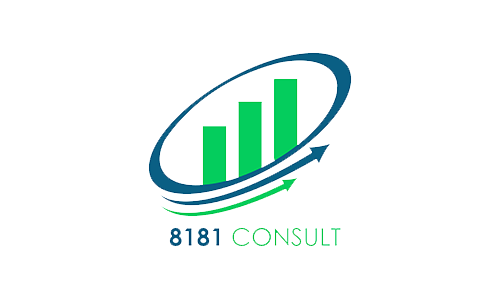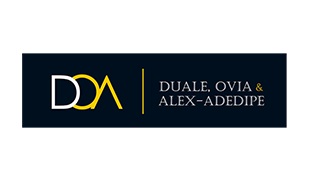 -->